LDDK's Open Coop Campaign Continues
06.05.2018
Operation Homeland Liberation continues.
By the order of President Donald Trump the United States Armed Forces have occupied our home island of Altis only to replace the standing government with the American president's own twisted version. Claiming that the occupation is due to corruption in our government, the invaders are quite clearly interested in only the vast lithium deposits in our soil.
Our task is to take back our homeland and help the elected government back to power. The campaign started in November 2017 with large-scale artillery strikes and landing operations, and we have secured a foothold on the island.
The campaign is open for all Finnish-speaking players. Sign up now on our
Discord channel
!
More information about the campaign.
Squad Meeting in Ostrobothnia
10.04.2018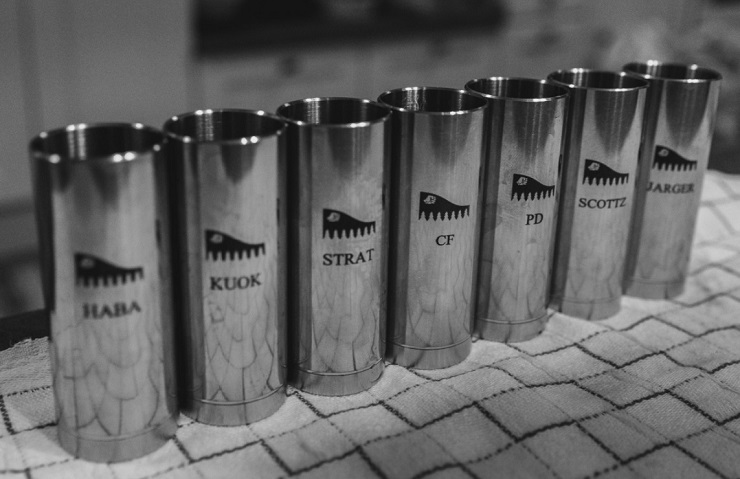 A traditional squad meeting in Kannus, Central Ostrobothnia, was held in the beginning of March. Time was well spent playing board, card and sauna games while enjoying refreshments and delicacies. Local cuisine, habits and leisure time activities were once again met with fascination and awe. Even without an active officer present, the participants maintained squad ethos and etiquette par excellence.
Ylik Charlie Frank, kers Haba, Scottz and Kuokkanen as well as kapt Psykoisi, kers Jarger and alik Strat were awarded with Talkootyön Ansiomitali (TA) for participating.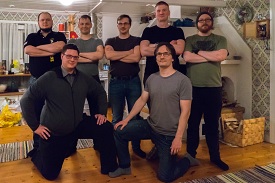 Jamppa has been promoted to Sotamies (stm) and assigned to the Light Squad as a Machine Gunner. Congratulations!
Jamppa has been recruited to the Detachment. Welcome!
Happy New Year 2018!
01.01.2018
LDDK wishes everyone a very Happy New Year 2018!