LDD Kyllikki 22 years
30.03.2023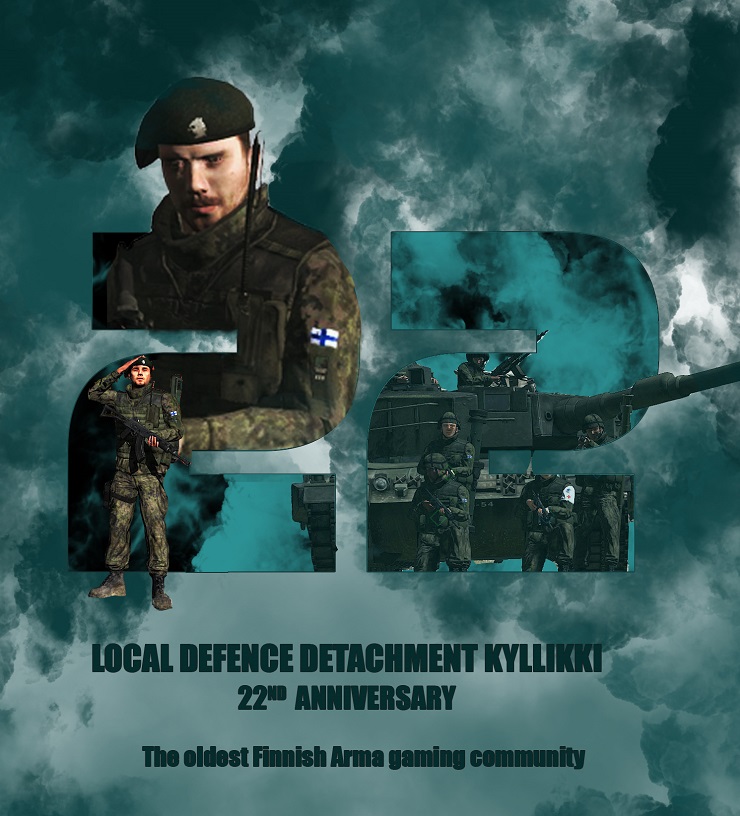 Local Defence Detachment Kyllikki was founded 22 years ago on 30 March 2001. The unit quickly grew as Finnish reservists and military game enthusiasts were drawn to Operation Flashpoint. Under stricter leadership than many others, LDD Kyllikki offered particularly well-organised games, leading, over the years, to an exceptionally close-knit community.
In February 2007, LDD Kyllikki transitioned to Armed Assault, the successor to Operation Flashpoint. By 2009, the game had evolved to Arma 2. In late 2015, Arma 3 became LDDK's principal platform for combat.
Today, LDD Kyllikki remains the oldest active Arma gaming community in Finland with a highly active community. YTHs or 'Platoon Cooperation Exercises' on most Sunday evenings of the year are the most important weekly events, while squad meetings arranged sometimes several times a year all over Finland.
Triathlon at Malden
17.02.2023
A sprint triathlon consisting of a 750m swim, a 20km cycling and finally a 5km run, was held at Malden. Nine competitors from LDD Kyllikki took part in the event.

Due to hot weather and the nature of the race, the event organiser was prepared for all kinds of incidents and mishaps. As a testimony to the fitness and resolve of LDDK members, all nine competitors made it to the finish line in a commendable time.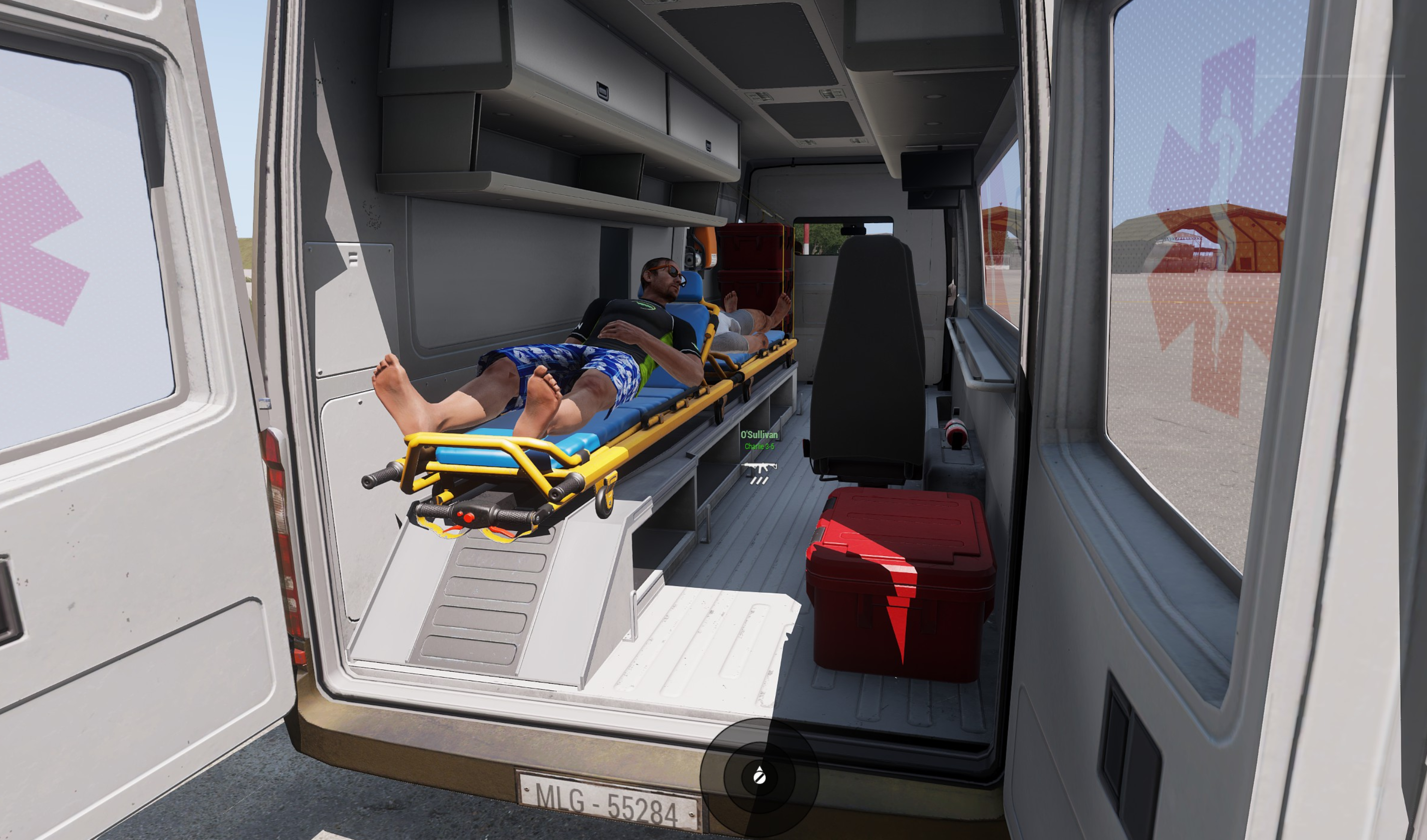 Alik Ukka was awarded with Triathlonmitali for winning the Malden Triathlon.

Maj Broileri, vänr Sami, ylik Kuik, kers Kuokkanen, kers Vultyr, alik ukka, alik Sioux, korpr Beat and korpr Ottomaani were awarded with the Triathlon Ribbon for completing the triathlon.

LDD Kyllikki wishes a happy new year
01.01.2023
LDD Kyllikki starts a new year full of action.
Interested in joining?