Russia began hostilities with Ukraine in February 2014, seizing Crimea and parts of Donbas, and escalated the conflict in February 2022 with a major invasion targeting the whole country of 44 million people.
LDD Kyllikki encourages everyone to help the Ukrainians and support Ukraine's cause. You can do so by donating via one of the following channels, among others:
The Red Cross of Ukraine
, which provides vital help for the Ukrainians.
The National Bank of Ukraine
, where donations are to be used for supporting the Armed Forces of Ukraine.
Bohemia Interactive has created a special Arma 3 charity bundle, including Arma 3 and Laws of War DLC. All of the net revenue will be donated to humanitarian aid charities. You can buy the bundle
here.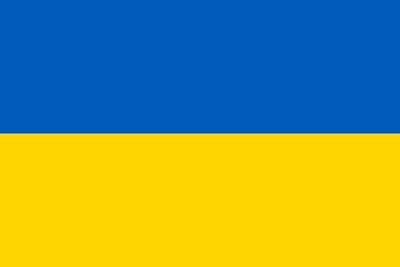 Slava Ukraini.
LDDK Takes on the 1944 Red Army
13.02.2022
The year 2022 was kicked off with World War II action. LDD Kyllikki fought a defensive campaign of three missions based on the major Soviet offensive against Finland in early June 1944. Radios, body armours and assault rifles were entirely absent; forced marches, bolt-action rifles and horror in the trenches were served for everyone involved.
The first mission was a reconnoitre behind enemy lines. Not much can be told about the outcome as no one returned for debriefing.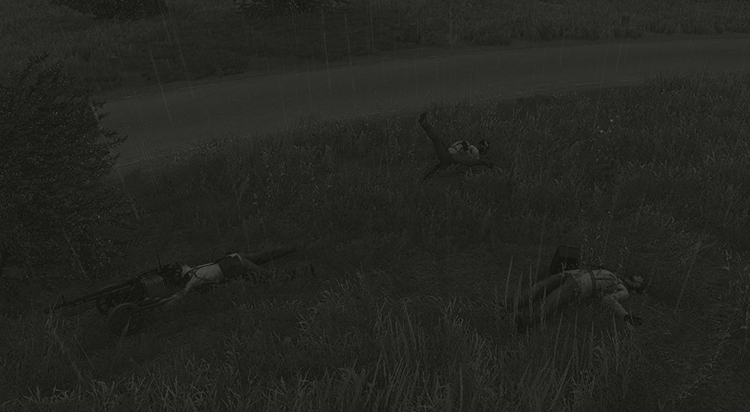 The second mission was a defensive battle in well-prepared positions of multiple concrete bunkers and connecting trenches. The enemy started their offensive with both an aerial bombardment and artillery barrage. A single enemy tank advanced daringly through a minefield and parked unpleasantly close to the trenches. Even after taking multiple hits from anti-tank weapons, it eventually wiped out every last member of the detachment. Surviving soldiers from the neighbouring platoon described the actions of LDDK members as valiant and selfless.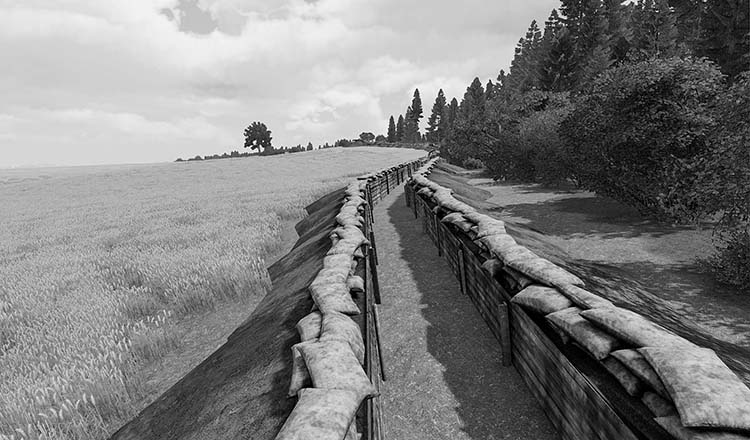 The third mission was a retreat in good order to more feasible defensive positions. A highly aggressive enemy turned the retreat into a series of stalling actions. After heavy casualties on both sides, the enemy thrust was finally stalled at the gates of the village of Tyrisevä. The campaign's last mission was, then, a success.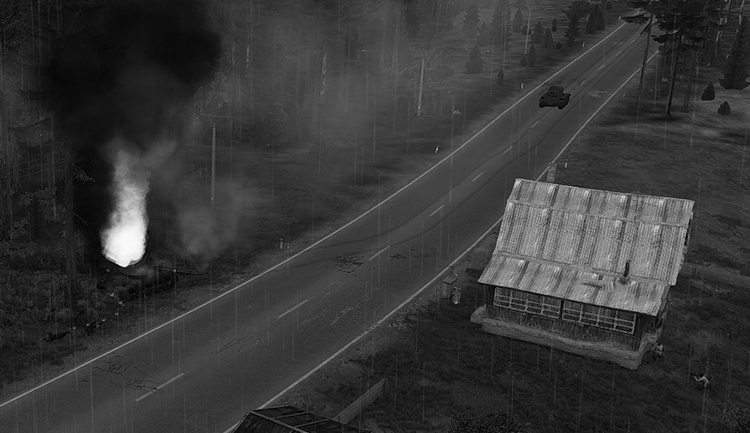 As the author of the campaign, Vääp Haba's ingenious use of existing DLCs and addons turned Arma 3 into an immersive World War II experience. Bicycles, the enemy's Lend-Lease equipment, the lack of radios and other decisions worked very well together in the "Myrskyn silmässä" campaign
Happy New Year!
01.01.2022
LDD Kyllikki wishes everyone a very Happy New Year 2022!