LDDK Participates in EKS
08.05.2023
The annual South Karelian Military March competition (Etelä-Karjalan sotilasmarssi, or EKS) was held in late April. It was the fourth time for a team from LDD Kyllikki, with four comrades participating.
The participating teams had to carry everything they needed, including food and drinking water, for the duration. While the distance was 45 kilometres in principle, each team had to choose their own route depending on the terrain, tasks and enemy countermeasures.
The competition started with rifle shooting and handling exercises, followed by the long and hard cross-country march in the cold and wet woodlands, with special tasks given to the teams every few kilometres. For long stretches, the enemy patrolled the zigzagging forest roads and needed to be avoided.
Kyllikki's team performed well, finishing in 20 hrs 21 min after having travelled 63 kilometres and never being caught.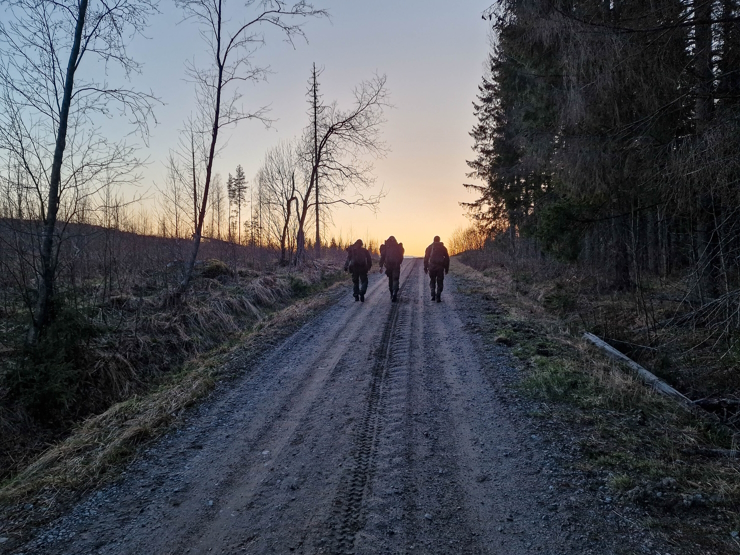 LDDK Takes Prisoners
28.04.2023
Observing the Geneva Conventions and their Additional Protocols and taking into account the
ICRC's recent campaign
, LDDK has reviewed its in-game practices in regard to incapacitated enemy combatants.
While the Detachment has always refrained from causing unnecessary damage to civilian buildings and infrastructure during combat, has never intentionally harmed civilians, and has sometimes managed to take live prisoners, it is within the realm of possibility that more of the enemy soldiers who continued fighting until incapacitated could have benefited from quickly-administered first aid. Enemy combatants have a tendency to continue aggression and cause casualties immediately after regaining consciousness, but depending on the tactical situation, there may be a window of opportunity to protect their lives.
Henceforth, when the survival of the squad or platoon is not at immediate risk, LDDK is determined to protect the lives of incapacitated enemy soldiers, who are then considered prisoners of war.
To encourage the practice, the LDDK member who has taken most prisoners by the end of 2023 shall be awarded with Viikonloppuvapaa (VLV).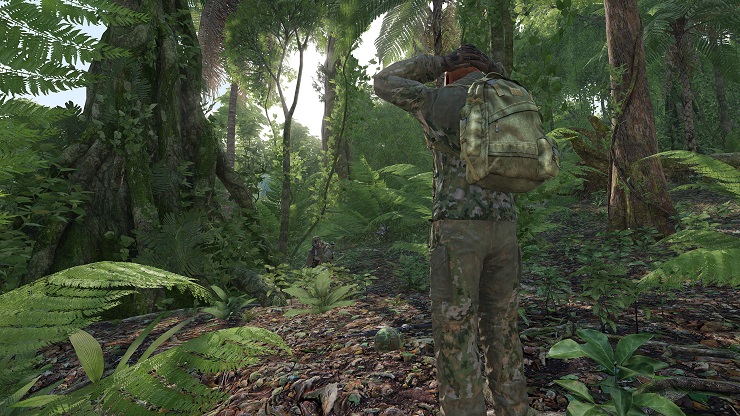 Estra has been recruited to LDD Kyllikki. Welcome!
LDD Kyllikki 22 years
30.03.2023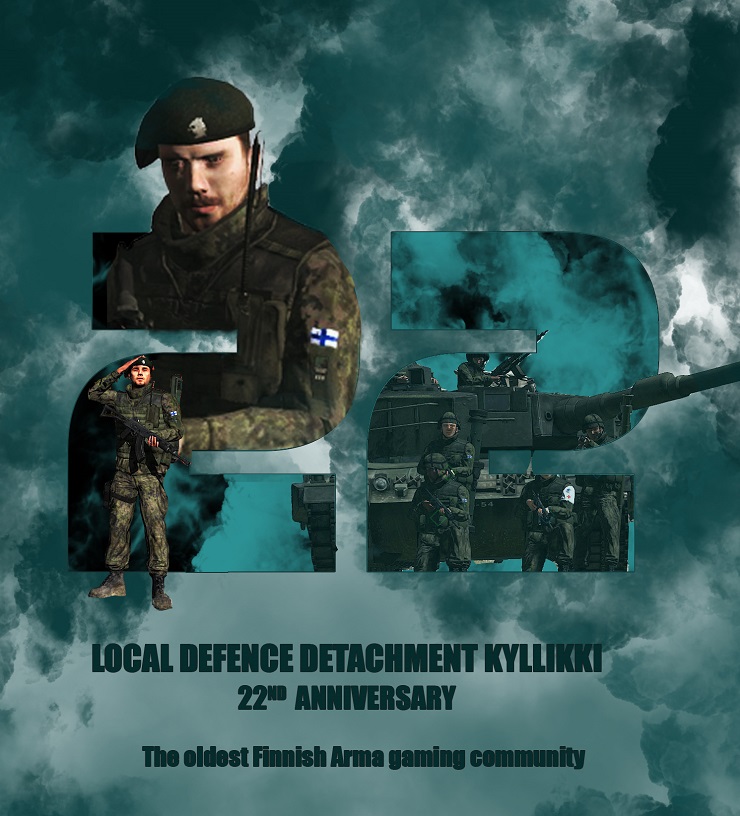 Local Defence Detachment Kyllikki was founded 22 years ago on 30 March 2001. The unit quickly grew as Finnish reservists and military game enthusiasts were drawn to Operation Flashpoint. Under stricter leadership than many others, LDD Kyllikki offered particularly well-organised games, leading, over the years, to an exceptionally close-knit community.
In February 2007, LDD Kyllikki transitioned to Armed Assault, the successor to Operation Flashpoint. By 2009, the game had evolved to Arma 2. In late 2015, Arma 3 became LDDK's principal platform for combat.
Today, LDD Kyllikki remains the oldest active Arma gaming community in Finland with a highly active community. YTHs or 'Platoon Cooperation Exercises' on most Sunday evenings of the year are the most important weekly events, while squad meetings arranged sometimes several times a year all over Finland.
Ylik Kuik was awarded with Kyllikin 2. luokan kunniamitali (KKM 2. lk). On 12 March 2023, as the last surviving member of the Platoon that had time and again attempted to destroy two important communication masts in a heavily-defended enemy base on the forested hill of Krsnik, ylik Kuik infiltrated the compound at great risk of life and limb, destroyed the two masts, and piloted the Platoon's helicopter back home. It was thanks to ylik Kuik's skill and resolve that the Platoon finally succeeded in its task.
Triathlon at Malden
17.02.2023
A sprint triathlon consisting of a 750m swim, a 20km cycling and finally a 5km run, was held at Malden. Nine competitors from LDD Kyllikki took part in the event.

Due to hot weather and the nature of the race, the event organiser was prepared for all kinds of incidents and mishaps. As a testimony to the fitness and resolve of LDDK members, all nine competitors made it to the finish line in a commendable time.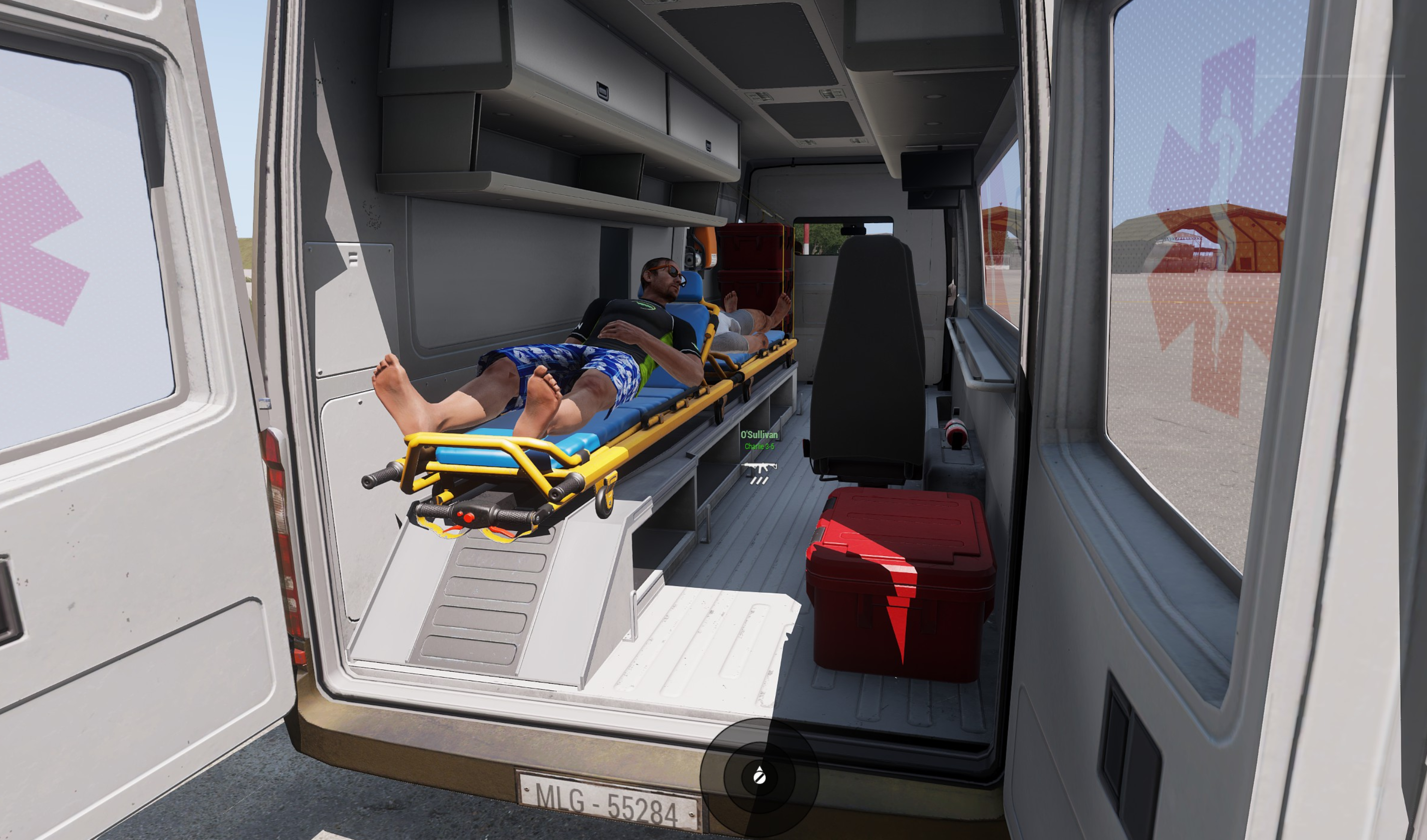 Alik Ukka was awarded with Triathlonmitali for winning the Malden Triathlon.

Maj Broileri, vänr Sami, ylik Kuik, kers Kuokkanen, kers Vultyr, alik ukka, alik Sioux, korpr Beat and korpr Ottomaani were awarded with the Triathlon Ribbon for completing the triathlon.

LDD Kyllikki wishes a happy new year
01.01.2023
LDD Kyllikki starts a new year full of action.
Interested in joining?